Museums
INDUSTRIAL MUSEUM ΟF ERMOUPOLI
Map showing where Industrial Museum οf Ermoupoli is
Industrial Museum οf Ermoupoli on the Map: 37.43795,24.93461
The industrial Museum of Ermoupoli is a beautiful Museum with impressive exhibits from the Golden industrial age of Syros.
The Industrial Museum of Ermoupoli was founded in 2000 by the Center of Technical Culture and it is housed in 4 industrial buildings of the 19th century, the Kornilaki Tannery , the Skagiopoieio Anairoysi, the Velissaropoulou weaving mill, the Katsimanti paint factory against the General Hospital of Syros. The Museum hosts a collection of tools, equipment and machinery from the Golden industrial era from loukoumi workshops, to textile, tanning, printing, machinist's craftsmanship and glass workshops as well as a digital audio and visual archives with testimonies from former workers, maps and plans, a three-dimensional representation of industrial buildings and artifacts from the wreck of the Patrice steamship. Among the exhibits one can also see the first legendary electric car Enfield 8000 constructed in Greece.
Working Hours:
Monday to Friday 10.00 – 15.30
Saturday 10.00 – 15.30 & 18.00 – 20.00
Sunday 10.00 – 15.00
Address: Georgiou Papandreou 11, 84100 Ermoupoli Syros
Tel.: +30 22810 84762, +302281081243 Email:This email address is being protected from spambots. You need JavaScript enabled to view it.
TRADITIONAL PROFESSIONS EXHIBITION
The exhibition of traditional professions gives visitors an idea of the daily life of the locals throughout the years.
The Traditional Professions' Exhibition is located in a building on the road Don Ioannou Stefanou in Ano Syros and it is an exhibition of objects used by the locals in their daily lives. From the barber's scissors, the counter of fisherman, the carpenter's tools, the agricultural equipment used by farmers, the smoker of beekeepers and various household objects such as petroleum lamps, oil lamps and sewing machines a visit to the Museum will certainly lure visitors to the daily life of a bygone era. The Exhibition of Traditional Professions is available to the public from early June to late September between 11:00-14:00 and 19:00-22:00.
Working hours: Saturday – Sunday, From 12:30 -18:30
Tel.: +30 22813 60914
MARKOS VAMVAKARIS MUSEUM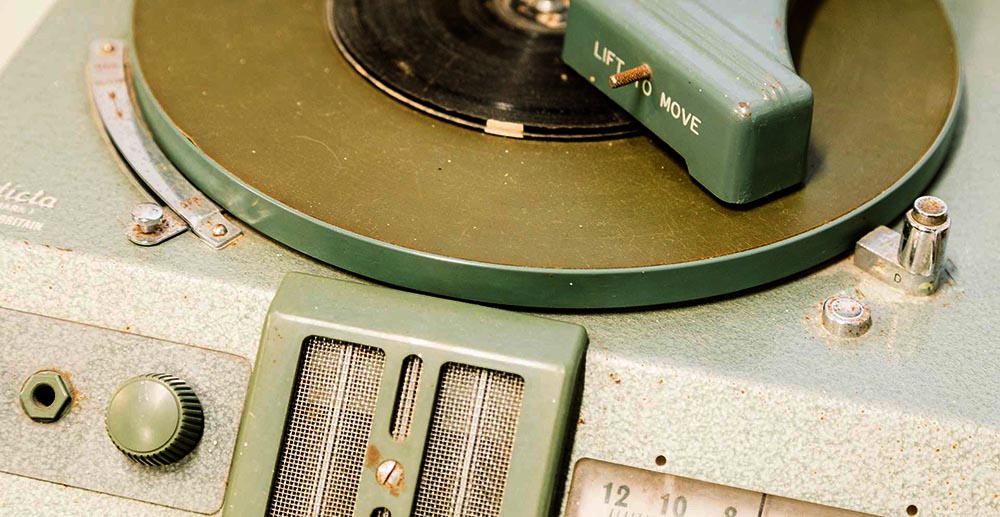 The Markos Vamvakaris Museum captures the island's artistic personality through the exceptional collections of this authentic composer.
A voice perfectly intertwined with the "rebetiko" style of music succeeded in familiarizing all Greeks with the beauties of Syros with the most beloved song "Fragosyriani" thus showing his love for his homeland. To honor the works of this exceptional songwriter the people of Syros founded the Markos Vamvakaris Museum in a renovated but traditional home in the heart of Ano Syros so as to take visitors back in time through the voice, the lyrics and the life lead by this beloved "rempeti", through his personal belongings, his photos, manuscripts and clothing through a half-hour documentary showcasing his life in the basement of the museum. From the bust in his honor found on the homonymous square all the way to the museum a great tribute has been paid to this "Patriarch" of Rembetika music.
Working Hours: Saturday – Sunday, From 12:30 to 18:30
More information can be found online at www.syrosisland.gr